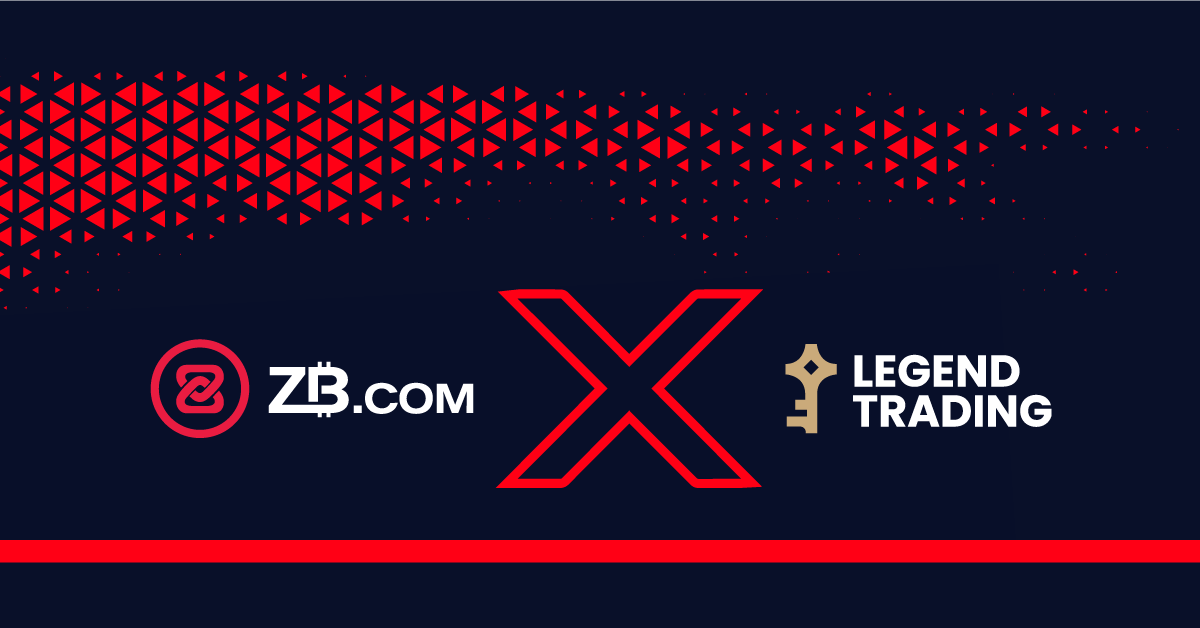 ZBexchange has become the latest exchange to integrate with Legend Pay!
Serving as a payment provider, Legend Pay will offer ZB users competitive quotes via our deep liquidity and connections in both the cryptocurrency and financial markets. Legend will allow ZB traders to buy cryptocurrencies in multiple currencies via bank transfer, including USD, EUR, GBP, CAD, CHF, AUD and JPY.
ZB is one of the world's most secure digital asset exchanges and has been serving over 15 million users since 2013. It is our great pleasure to welcome ZB to the Legend family, where together we can achieve our dream of "bringing digital assets to the masses"!
Want to learn more? Simply submit a ticket and our support team is ready to assist!
Legend Trading
The leading US-regulated crypto trading firm trusted by 500+ institutions in a compliant way around the globe.
—-
For more information please visit: https://legendtrading.com/
For updates on everything Legend, follow us on Twitter!