We're pleased to announce our new partnership with BitMart, one of the world's leading digital asset trading platforms!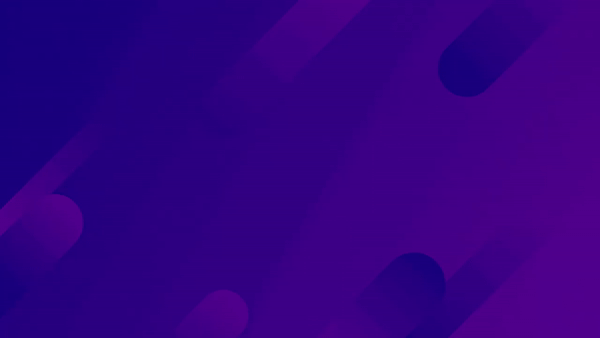 Our new alliance will enable BitMart to offer fiat OTC services for users worldwide. This will allow users to quickly convert their fiat assets to cryptocurrencies, permitting them to begin trading with minimal delays or difficulties. We currently support multiple payment methods like ACH, Wire Transfer, SEPA, Faster Payments, with more on the way!
Legend Pay offers impressive liquidity and competitive quotes through our connections to major cryptocurrency institutions. We're one of the few OTC service providers in the industry that support multiple fiat currencies, including USD, EUR, GBP, CHF, CAD, AUD and JPY. Treasure Box, Legend's robust electronic trading system is being utilized by institutions around the globe!
Legend partners with major exchanges, wallets, stablecoins, DeFi service providers, Bitcoin miners including Huobi, OKEX, Bitrue, Tagomi, LGO Markets, Abra, and Lendf.me, as well as compliance service providers CipherTrace, AnChain and Aver.
Want to learn more? Simply submit a ticket and our support team is ready to assist!
Legend Trading
The leading US-regulated crypto trading firm trusted by 500+ institutions in a compliant way around the globe.
—-
For more information please visit: https://legendtrading.com/
For updates on everything Legend, follow us on Twitter!