Here's how to buy altcoins using Legend Pay in a few easy steps!

Step 1: Make a deposit via one of our payment methods to your Legend Pay account.
Step 2: From your Legend Pay account, select "USDT", click "BUY", enter a purchase amount and "Review Order". The next screen will give you an opportunity to view the order summary before confirming the order.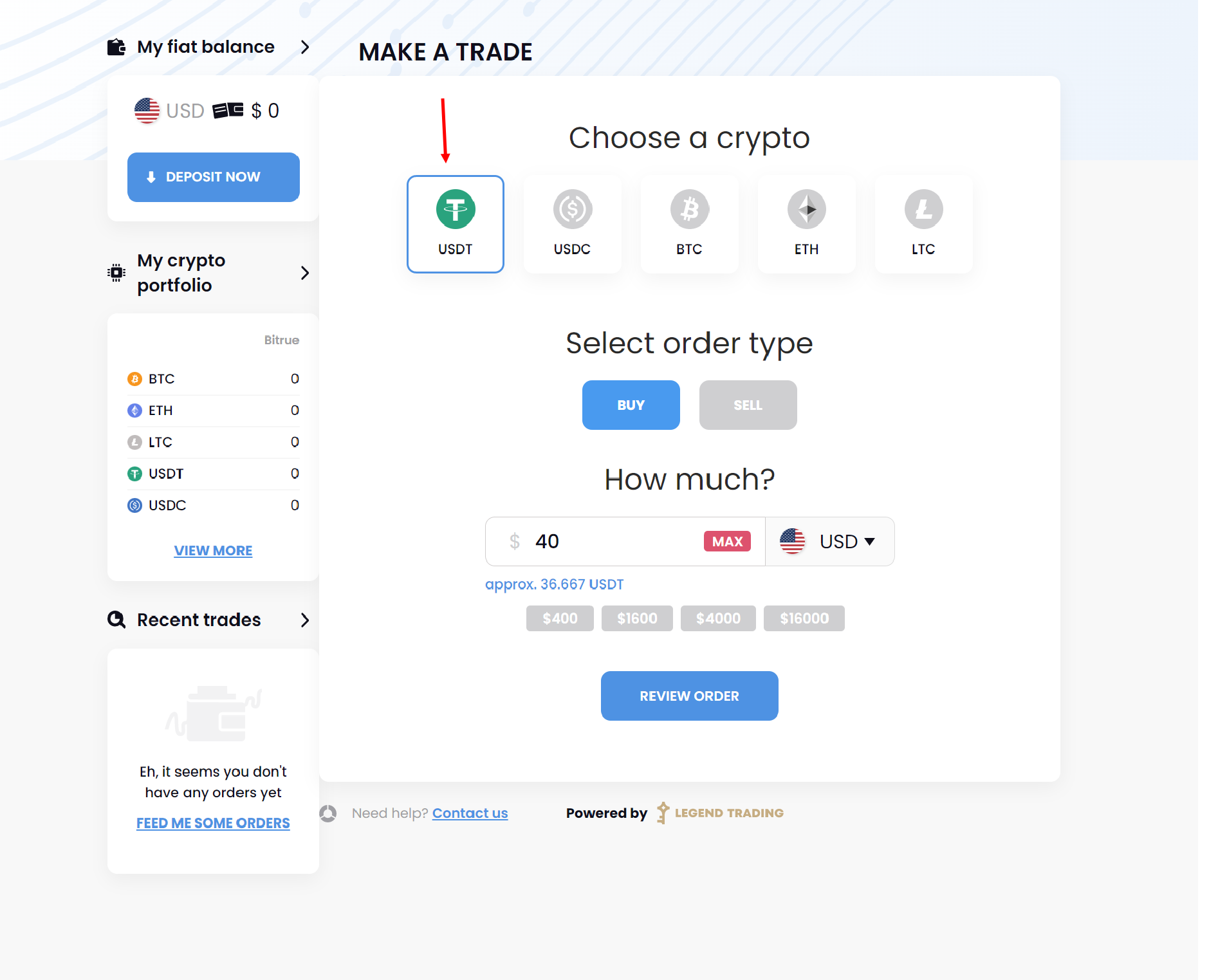 Step 3: The purchased USDT will arrive in your exchange spot wallet within one hour.
Step 4: Buy altcoins with USDT at the exchange.
Tip: How to check your fiat balance in your Legend Pay account:
From your Legend Pay account, you can view "My fiat balance".



Still have questions or concerns, please submit a ticket and we will be glad to assist.
Legend Trading
The leading US-regulated crypto trading firm trusted by 500+ institutions in a compliant way around the globe.
—-
For more information please visit: https://legendtrading.com/
For updates, follow Legend's social platform on Twitter